15% of money laundering cases dismissed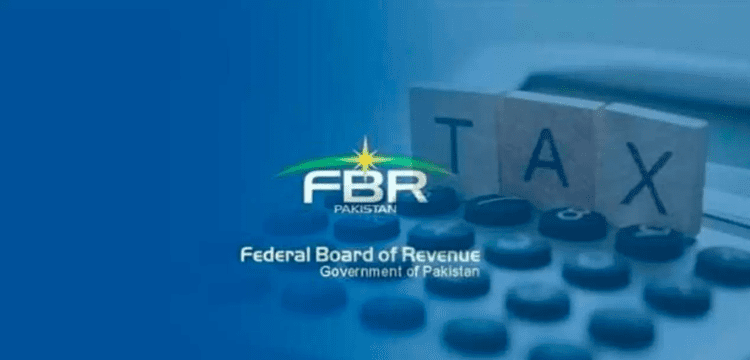 About 15% of money laundering cases that the Federal Board of Revenue (FBR) registered against taxpayers could not withstand scrutiny of a provincial court – a figure that may appear small to the taxmen but may have ruined the social and economic life of people.
Proceedings of the Senate Standing Committee on Finance on Thursday revealed that the complaints of taxpayers against the FBR had some valid grounds. Headed by Senator Saleem Mandviwalla of the PPP, the committee had called the FBR for a briefing on the status of money laundering investigation.
Due to the misuse of law, the committee decided to make amendments to the Anti-Money Laundering (AML) Act of 2010 aimed at excluding tax evasion from the list of 151 crimes that were charged under the Act.
Out of the 179 cases heard by the Lahore High Court (LHC), 27 were remanded back due to some procedural issues, said FBR Chairman Asim Ahmad. He added that the figure was not big and in future no call-up notice would be issued as per procedures. This suggests that 15% of the cases heard by the LHC could not withstand the scrutiny.
"For the harassment of taxpayers, one wrong money laundering case is sufficient," remarked Senator Kamil Agha of the PML-Q.