Pakistan Considers Shutting Markets, Malls At Sunset For Energy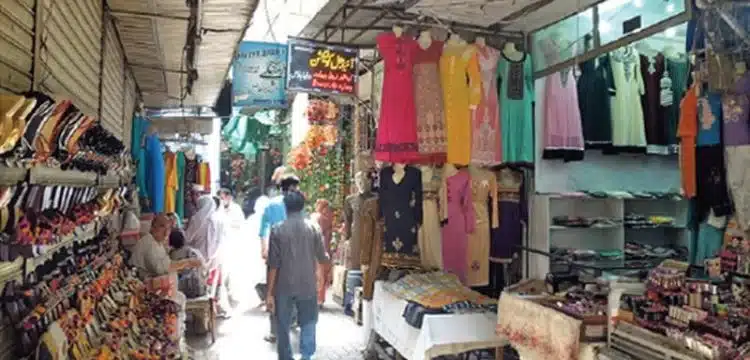 The Pakistani government is considering stringent energy-saving measures, such as shutting down all shopping malls and markets at sunset, in response to a severe power and economic crisis. Reports indicate that the Ministry of Energy has proposed suspending commercial activities at the Maghrib prayer time, which corresponds to sunset.
These drastic measures are expected to be implemented following consultations with Chambers of Federations and Traders unions. The provincial governments will be responsible for executing this proposal once it is finalized, and the government is also considering legislative measures to address the power crisis.
Read more : Pakistan Engages IMF For Energy Price Relief Amid Electricity Bill Protests
This new initiative to close markets at sunset is anticipated to result in daily electricity savings of more than 1500 MW. While other utilities have experienced price fluctuations, it is the monthly electricity bills that have been particularly burdensome for the Pakistani population, leading them to call for a reversal of additional charges that have made electricity nearly unaffordable.
Pakistan's energy production relies on oil, natural gas, and coal, and the country's dependence on imports has grown due to insufficient investment in exploration and development activities, with almost 40 percent of its primary energy supply now being imported.