Indian wicketkeeper Rishabh Pant hospitalised after meeting a serious car crash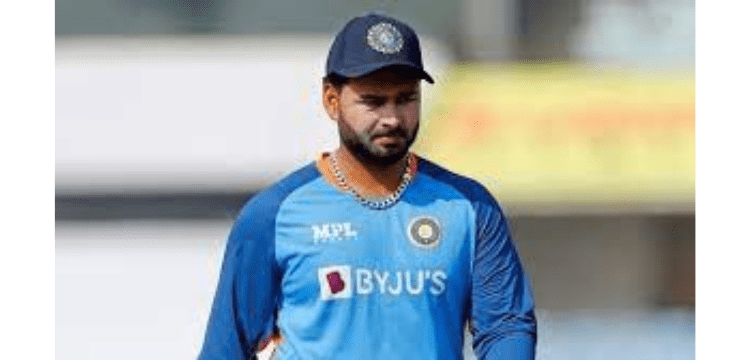 Police and medical professionals said that Indian cricketer Rishabh Pant was making a full recovery at a hospital on Friday after his car slammed into a road barrier and caught fire as the star wicketkeeper-batsman was making his way to New Delhi.
The 25-year-Mercedes old's SUV went into the median while he was returning from his hometown Roorkee, which is a few hours north of the city.
The national team wicketkeeper had to break the windscreen to escape the flames, according to the police, after the automobile started fire right away.
According to a police official from Roorkee who spoke to AFP on condition of anonymity, "the automobile hit the median and no other person or vehicle was involved in the crash." Pant was transported to a neighbouring hospital after suffering many injuries before being transferred to a more sophisticated institution.
His injuries' full extent is yet unknown, but according to media accounts, the collision left him with head, limb, and back injuries. His health is stable. Once he has been checked, his comprehensive medical report will be made public, Dr. Ashish Yagnik of the Max Hospital in Dehradun told reporters.
Fans and India's cricket fraternity expressed shock at the news and wished him a speedy recovery.