NayaLearn: Your Passport to a Whole New Learning Adventure!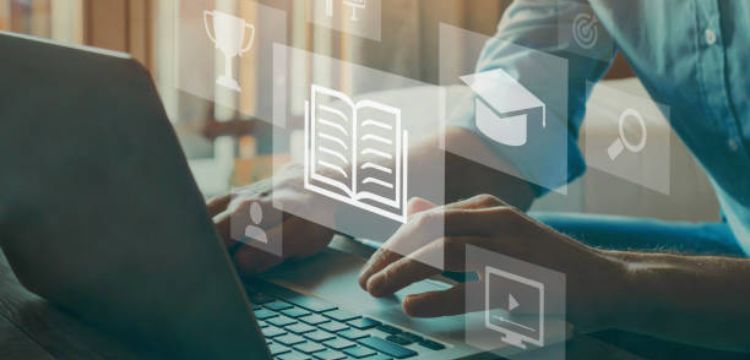 This is for all the knowledge enthusiasts. A new platform called NayaLearn.com which is about to change the way you think about learning in Pakistan!
For Teachers:
Imagine teaching your favorite subjects to students who are genuinely eager to learn, and all from the comfort of your home! Well, that's exactly what NayaLearn offers. You get to be the amazing educator you are, connecting with students who need your expertise. No more classroom constraints – just you, your passion, and a community of eager learners. Ready to make a difference? Dive in at NayaLearn
For Students:
With NayaLearn, you can explore subjects you love, connect with tutors who get you, and attend classes right from your cozy corner at home. Learning just got a whole lot more exciting, and trust me, you're going to love every moment of it! Ready to kickstart this learning adventure? Jump in at NayaLearn
For Parents:
Your search for the perfect learning experience for your child ends here! NayaLearn is where you can find caring tutors, get involved in your child's education, and watch them grow academically. It's not just a platform; it's a space where you can actively participate in your child's learning journey. Exciting, right?
A Community of Lifelong Learners:
But here's the best part: NayaLearn isn't just a website; it's a vibrant community of learners, parents, and teachers, all passionate about education. It's not just about textbooks; it's about discovering, exploring, and embracing the joy of learning together.
So, why wait?You can also join NayaLearn.com. It's not just a website; it's your ticket to an adventure where learning knows no bounds. Let's make education exciting again, one lesson at a time!
NayaLearn – where every click is a step toward a brighter, more knowledgeable tomorrow!