Momin Saqib Dazzles At Sister's Wedding With Sensational Dance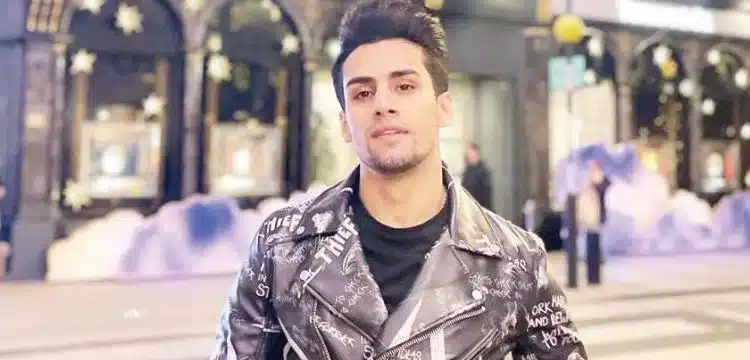 Renowned Pakistani host and comedian, Momin Saqib, recently took the center stage at his sister's wedding, delivering a dazzling dance performance that left everyone in awe. What makes this performance even more remarkable is that he managed to pull it off despite a significant foot injury he had previously shared with his followers from a hospital bed.
In a heartwarming twist of fate, Momin not only recovered from his injury but also brought the house down with his exceptional energy and passion for dance.
Read more : Viral dance girl Ayesha Mano brutally trolled for Holi celebrations
Adding to the spectacle, the famous Wajahat brothers, Nayel and Aashir, joined Saqib on the dance floor, setting it ablaze with their scintillating moves. The trio's electrifying performance became the talk of the town, dominating social media feeds and capturing the hearts of fans and well-wishers alike.
In an unexpected turn of events, Uzair Jaswal, known primarily for his melodious voice and chart-topping hits, showcased his impressive dance moves, leaving everyone captivated. His banger performances were nothing short of show-stoppers, with each routine carefully choreographed to perfection.
The star-studded wedding saw the presence of several prominent showbiz celebrities, including the radiant Hania Aamir, talented singer Uzair Jaswal, the illustrious Wajahat family, the versatile Imran Ashraf, and the charismatic Khaqan Shahnawaz. These esteemed guests not only graced the occasion but also posed together for memorable photographs, showcasing the camaraderie and warmth that unites the Pakistani entertainment industry.