Microsoft Lists Task Management App Now Available for Free to All Users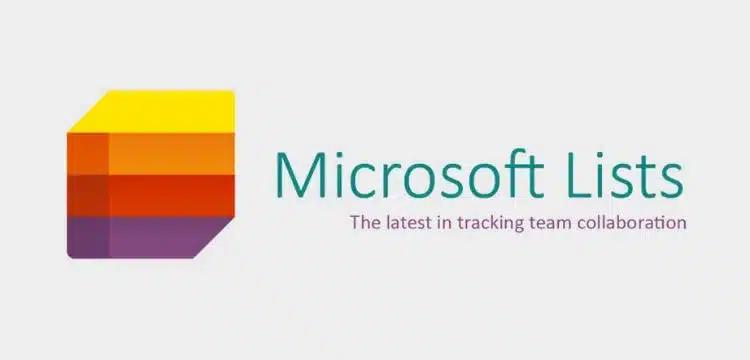 The task management application known as Microsoft Lists is now accessible to all as a free app. Initially introduced in 2020 with limited availability exclusively for business and enterprise users, it underwent a limited consumer preview last year. Microsoft has expanded access to include anyone with a Microsoft Account, making a free version of Microsoft Lists accessible through iOS and Android apps, as well as web browsers.
Microsoft Lists empowers users to create, organize, and collaborate on lists across various devices. It includes pre-designed templates for various tasks such as expense tracking, recipe management, gift planning, and more. Users can easily share their lists with colleagues, friends, and family, enabling collaborative contributions from multiple individuals.
Microsoft Lists provides a basic grid-style list view but offers the flexibility to switch to a calendar view or customize the layout, similar to Asana and Airtable. Additionally, users can export lists to CSV files, simplifying data transfer to other applications and services.
Also Read: Check If WhatsApp Ceases On Your Device After October 24
Garima Wadhera, a principal program manager at Microsoft, expressed enthusiasm, stating, "We're excited to see the valuable information tracking experiences you create during this preview, and how you choose to share them. With a personalized, mobile-first experience, you can create, use, and share your information with anyone, anywhere, even while on the go."
Currently, Microsoft Lists is available in preview at lists.microsoft.com and through dedicated iOS and Android apps. Microsoft has not disclosed its plans for a desktop application or the official launch date for Microsoft Lists beyond the preview phase.