Malaysian Airline To Initiate Direct Karachi-Kuala Lumpur Flights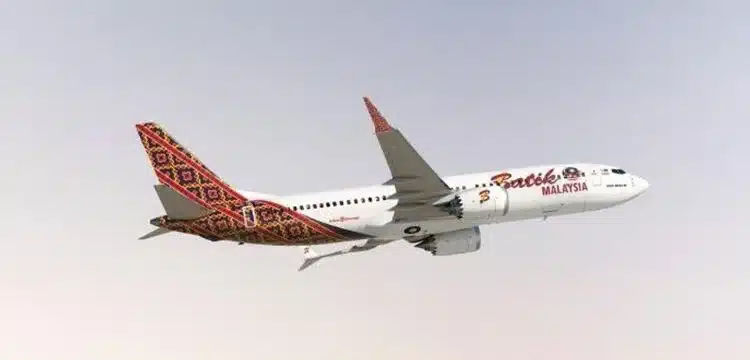 ISLAMABAD – A prominent Malaysian airline has announced its commencement of operations in Pakistan, which will benefit Pakistani students, tourists, and business travelers frequently commuting between Pakistan and Malaysia.
Batik Air has revealed plans to inaugurate direct flights connecting Karachi, Pakistan's financial hub, and Kuala Lumpur, with operations commencing on October 31, 2023. The airline will operate three weekly flights between these two major cities.
Read more : AirSial Expands Operations with Flights to Saudi Arabian City
In light of the successful flight operations to Lahore, Batik Air expanded its services to include Karachi, which is another significant destination. This expansion is expected to bolster ties between the two countries, facilitating business and leisure travel opportunities.
The Group Strategy Director of Malaysian Air expressed great enthusiasm for this endeavor, building upon the achievements they have made since establishing their presence in Pakistan in March 2016. He expressed optimism that adding the Karachi route will further expand their network, highlighting that Batik Airline offers competitive fares and efficient services.
Pakistan and Malaysia have a history of maintaining friendly and cooperative relations. Both nations have worked towards strengthening their economic ties through trade and investment. Over the years, trade relations between Islamabad and the Southeast Asian nation have grown, with both countries exploring opportunities for increased collaboration across various sectors.