Major Western Countries Warns Pakistan Over Elections Delay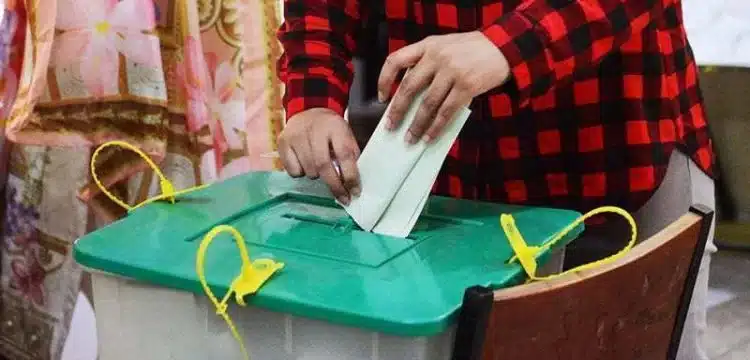 Major Western countries have cautioned Pakistan that postponing parliamentary elections beyond the scheduled date could have serious consequences for the country, including the possibility of a breakdown in ties.
According to diplomatic sources cited in a media article, the United States and the European Union are closely monitoring developments in Pakistan about the elections. These countries have always been proponents of democracy and think that holding elections is the foundation of any progressive democratic society.
Western capitals are concerned that elections will not be held in Pakistan and that the existing caretaker regime will last longer than expected. Elections must be held within 90 days of the dissolution of the assemblies, according to the constitution. During the PDM government, however, the Council of Common Interests (CCI) authorized the new census figures.
Also Read: Census Approval Sparks Concerns Over Election Timing
According to diplomatic sources, a few months' delay might be accepted due to delimitation and some technological concerns. However, if the elections are postponed beyond February of next year, the country may suffer significant consequences.
"To be honest, if the elections are delayed beyond February, it will be extremely difficult for us to maintain the same level of bilateral relations with Pakistan," a diplomatic source told the newspaper.
It is expected that if elections are delayed, western countries who value democracy may reassess their engagement with Pakistan. It could also have a negative influence on Pakistan's participation in US-led financial institutions, such as the IMF. Western countries want elections to be held not only on schedule, but also on a fair playing field for all political groups.
"We are keeping a close eye on this," said another diplomatic source, alluding to the media ban and crackdown on some political parties. Following his discussion with the Chief Election Commissioner, the US ambassador met with caretaker Prime Minister Anwaarul Haq Kakar and reiterated the same message. The Election Commission recently stated that there are no plans to postpone the elections once the delimitation process is done.