Was Virat Kohli Mean to Anushka Sharma during his bad cricket spell?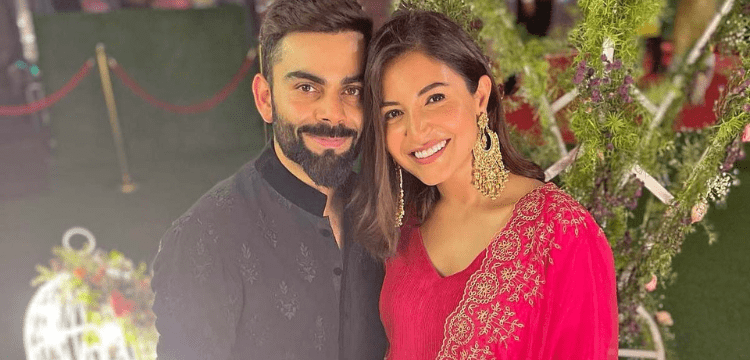 Former Indian captain Virat Kohli has spoken out about how his poor form has harmed his superstar wife, Anushka Sharma. In an interview with Cric Info, the batsman admitted to being cranky and snappy during his bad run in cricket.
"I was unable to perform due to my desires. I realised I had to be honest about my game. "I had to accept that I was the worst player," Kohli explained. "I was cranky and snappy, and that wasn't good for my wife, Anushka Sharma and other family members. So I had to accept responsibility and put things in context."
The return in form taught him a valuable lesson. "I returned to the Asia Cup 2022 with a very relaxed mind and started enjoying my batting. So, if you're desperate, take a step back instead of going behind your goal, which will push it further away."
Sharma's glittering career has taken him through thick and thin. Last October, she took to social media to praise Kohli's stellar inning, which propelled India to a thrilling victory over Pakistan. Sharma took to Instagram to express her gratitude for Kohli, along with images of herself watching the game, writing, "You beauty!! You are a freaking beauty!!
"I have just watched the best match of my life," she continued, "and although our daughter is too young to understand why her mother was dancing around and screaming wildly in the room, one day she will understand that her father played his best innings that night, which came after a difficult phase for him, but he came out stronger and wiser than ever before!" "Your strength is contagious, and you, my love, are limitless!" she said, expressing her admiration for her star husband. "I will love you forever, through thick and thin."