Vasay Chaudhry bids farewell to vice chairmanship of Punjab Censor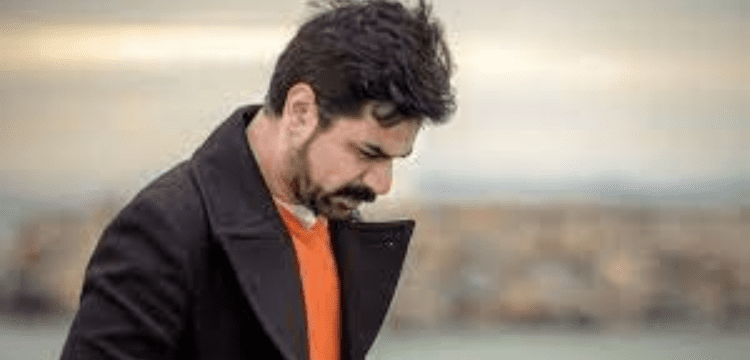 A little more than two months after being appointed vice chairman of the Punjab Film Censor Board, actor Vasay Chaudhry announced his resignation.
"After the recent de-notification of the Punjab film censor board, my tenure as the Vice chairman ends with viewing 8 films, consuming 4 cups of coffee, 1 popcorn, 1 pack of chips, 3 water bottles, passing 7 films with cuts and banning 1 (it was an E grade Hollywood film)," the Mazaaq Raat host wrote on Twitter on Sunday.
During his tenure, Chaudhry used his personal vehicle and "didn't take a single penny" for the films he reviewed. He went on to thank his fellow board members and everyone who assisted him in serving in whatever capacity he could.
"I hope that my recommendations regarding re-evaluation of the film grading system, strong implementation of piracy laws in cinemas and increasing the inspection force of censor board will be reviewed by the incoming board. "Best wishes to the new board," he said.
Chaudhry was appointed vice chairman of the board in November, according to a notice that read, "Government of the Punjab, in pursuance of provision contained in Section-3 Sub-section 2 and 3 of the Motion Picture Ordinance, 1979, adopted vide Punjab Motion Pictures Amendment Act, 2012 (X of 2013), is pleased to constitute the following Punjab Film Censor Board, with immediate effect."
The Legend of Maula Jatt producer Ammara Hikmat, Amina Ulfat, Abid Rasheed, Ali Tanveer, Zaigham Gondal, actor and TV host Juggun Kazim, and Ahmad Ali Butt's wife Fatima Ahmed Khan were among the non-official members. The board was formed with a two-year term, but according to Chaudhry's tweet, it has been denotified.