US TV Host Megyn Kelly Slams Harry and Meghan for their announcement on using royal titles for their kids.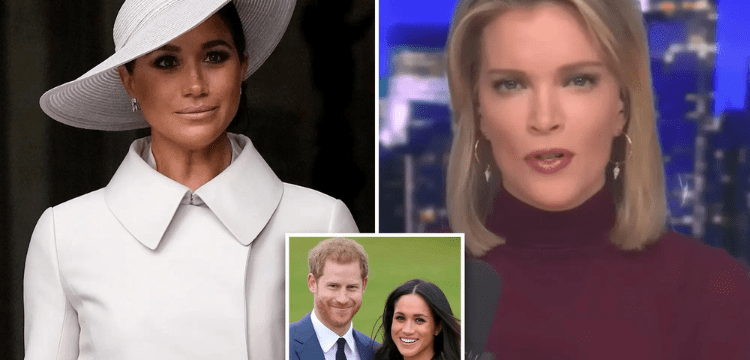 Prince Harry and Meghan Markle slammed by US TV host Megyn Kelly over their announcement that they would be using royal titles for their kids, Prince Archie and Princess Lilibet.
Speaking on Sky New Australia, the media personality bashed the Duke and Duchess of Sussex claiming that they need the royal titles to "pay the bills."
"That's all they have to pay the bills and make themselves interesting," Megyn said "Their only currency is those titles."
"Their approval ratings are through the floor, they went down even lower in America and in the UK, over the past couple of months.
Read More: Paris Hilton Makes multiple Outfit Changes In NYC
"Calling your kid prince and princess ain't gonna help," she added.
Megyn went on to reveal that the father-of-two had dropped 37 points in popularity in the UK, while the Suits alum had fallen 31 points.
In America, the Duke was liked by 32 percent and disliked by 42 percent people, as per a poll conducted by Redfield & Wilton.
The Duchess, on the other hand, was liked by 27 percent of Americans and disliked by 44 percent.
Further slamming Meghan, Megyn said she will "take the tiara", but then "bash" the Royal Family.