Oscar winner Riz Ahmed becomes a part of controversial movie 'Joyland' as executive producer.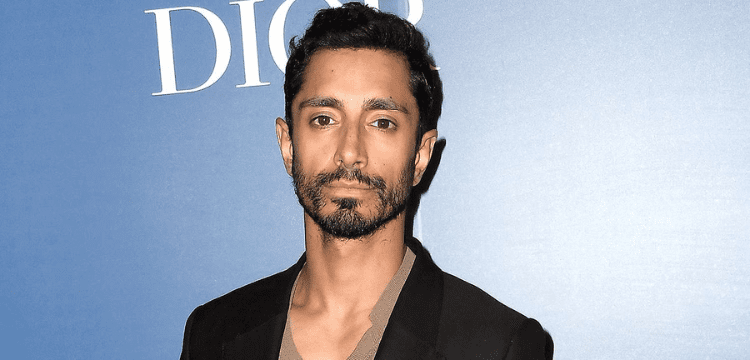 Following in the footsteps of Malala Yousafzai, British-Pakistani Oscar winner Riz Ahmed has joined Saim Sadiq's directorial team as an executive producer. As the Oscars 2023 approach, Ahmed's production company, Left Handed Films, has taken Joyland under its wing.
The collaboration could bear fruit, as several of Ahmed's productions have received nominations. Ahmed, on the other hand, won his first Academy Award last year for the critically acclaimed live-action short film The Long Goodbye, which he co-wrote with Aneil Karia.
Ahmed expressed his delight at the collaboration on Instagram. "Left Handed Films is ecstatic to be a part of Joyland. Our motto is "go left," and Saim Sadiq's one-of-a-kind film does exactly that "The Emmy-winning artist wrote it.
"Joyland is revolutionary. "And it's easy to get lost in all the ways that it is; the first Pakistani film at Cannes, the first award-winner, the first to be Oscar-shortlisted, and a queer love story that has overcome multiple obstacles to its release," said Ahmed and Left Handed Films executive Allie Moore in a statement to Variety when the partnership was announced. "How this film so masterfully breaks our hearts is more important than any of the glass ceilings it smashes."
"Saim Sadiq's filmmaking is both understated and gut-wrenching," they added. His writing is always surprising, both unflinchingly joyful and devastating. Every scene is exquisitely composed while bursting with vividly raw characters and performances. Joyland is one of the best films of the year, and it's been incredible to see festival juries, audiences, and critics shouting that from the rooftops despite limited resources and marketing budgets."
Sadiq, on the other hand, was overjoyed. "I am thrilled to announce that Riz and Left Handed Films will be joining Joyland as Executive Producers." "Riz and his production company have a track record of exquisite taste, and having them on board further affirms our belief in both the urgency and universality of the subject," the filmmaker added.
Sadiq's Joyland was nominated for the 95th Academy Awards last month. The film is Pakistan's first nomination for an Oscar in the International Feature Film category. Joyland, starring Alina Khan, Ali Junejo, Rasti Farooq, Sarwat Gilani, Salman Peerzada, and Sania Saeed, was announced in September as Pakistan's official submission for the 95th edition of the world's most prestigious film awards.