Suicide or Murder? Sushant Singh Rajput's case takes an interesting turn after 2.5 years.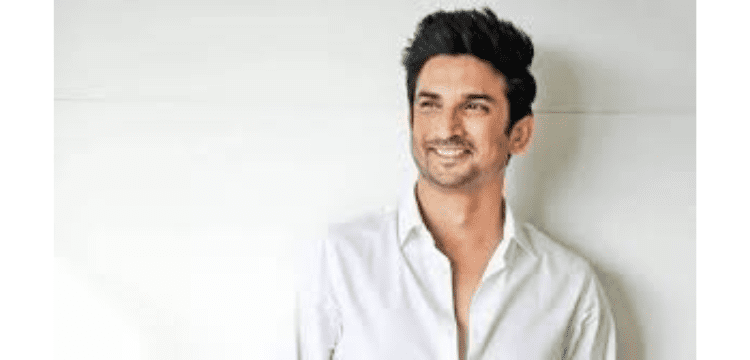 Sushant Singh Rajput's suicide case takes an interesting turn after 2.5 years as the hospital staff claims it as a murder. Just before a significant new revelation, the death of Bollywood actor Sushant Singh Rajput remained a mystery.
In a recent turn of events, the mortuary personnel, who were present when Sushant Singh Rajput's body was brought in for post-mortem, said that it was not suicide but murder, according to a fresh report, and the issue has once again drawn public attention. On June 14, 2020, Sushant's body was discovered in his Bandra residence.
An individual who was present in the mortuary when the "PK" actor was discovered dead two years ago claims that it was murder and not suicide. The Central Bureau of Investigation (CBI) in India is still looking into Sushant's death, which was determined to be a suicide. However, the agency has not yet submitted a closure report in this case.
In an interview, Roopkumar stated, "Five bodies were brought for post-mortem after Sushant's death. There is a VIP body within, but nobody knew it before, according to what we were told. I told the seniors that I thought it was murder rather than suicide after seeing Sushant's body. That is why it is important that we collaborate. However, I was informed that you should complete your assignment while I finish mine. I cut and sewed the body, which was my responsibility.
When the clothes were removed, there were many beating marks on the body. There were injury marks on many places on the neck. It was clear as if the hands and legs were broken due to beating There were injury marks on the body. The video shoot was to happen, but whether it happened or not.
Sushant's lawyer refrained from passing any comments as nothing was reported by the family but he mentioned that this case was not simple and there is definitely a conspiracy behind it. Sushant was a loved actor across the world and is missed by everyone.