SHC asked actor Kubra Khan to record statement before FIA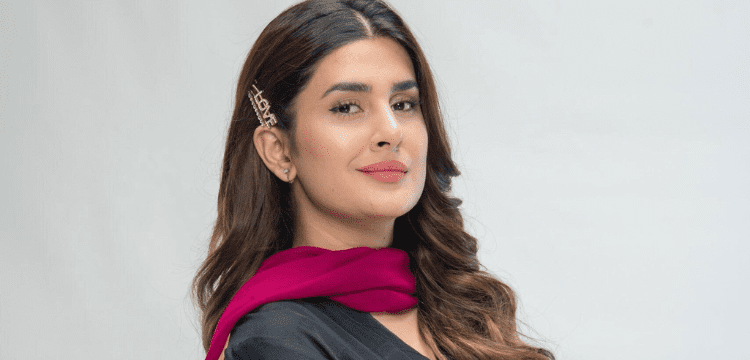 Actress Rabia Iqbal Khan, better known by her stage name Kubra Khan, has been ordered by the Sindh High Court (SHC) to appear before a Federal Investigation Agency (FIA) inquiry officer so that her statement can be recorded for use in further hearings.
The SHC had instructed the FIA and Pakistan Telecommunication Authority (PTA) to stop spreading false information against her on social media during the last hearing.
A probe had been opened at the FIA cybercrime circle in Karachi, according to a progress report submitted by IO Shagufta Shahzad at the beginning of the hearing.
The IO claimed that she had sent the PTA's focal person all of the allegedly problematic social media accounts so they might be blocked at the SHC's request. She also asked the SHC to direct the petitioner to come to her office so that a statement may be recorded for future proceedings.
The case was postponed until January 26 by the bench, which also gave the PTA new notice of the upcoming hearing.
The actress filed a plea with the SHC last week in response to "derogatory, defamatory, malicious, inflammatory, hazardous and sensationalising charges" made on social media websites by YouTuber Adil Farooq Raja against her and three other actresses.