Shahrukh khan faces vast criticism on release of "Pathaan".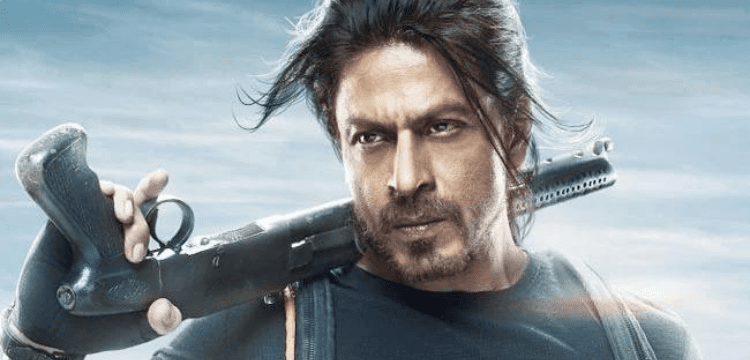 New Delhi: Bollywood superstar Shah Rukh Khan made his first appearance on screen in four years on Wednesday with a high-profile action film that angered Hindu right-wingers. Along with songs and special effects galore, "Pathaan," which opened theatres on Wednesday, also stars action hero John Abraham and Bollywood heartthrob Deepika Padukone. Khan, 57, is one of India's top celebrities and has millions of fans both at home and abroad.
For more than 30 years, he has ruled Bollywood under the monikers "King Khan" and "Badshah." However, he is returning to the big screen after a run of failures in his personal and professional life. His most recent big-budget film, "Zero," was a commercial failure in 2018, and his son was detained in connection with a drug-related arrest that was eventually dismissed.
Hardline Hindu organisations have protested about one of "Pathaan's" songs in which Padukone is depicted wearing a saffron-colored bikini, which has dogged the countdown to the film's release. There were calls to outlaw the movie if the song wasn't taken out. In keeping with recent and ongoing social media efforts against certain films by Hindu right-wingers, the hashtag #BoycottPathaan trended on Twitter.
Recent calls for boycotts have also been made against fellow megastar Aamir Khan's "Laal Singh Chaddha" and Ranbir Kapoor's "Brahmastra." A hardline Hindu group's activists demonstrated in Bengaluru on Wednesday with signs reading "Boycott Pathaan," according to local media. They shouted slogans and burned the movie posters. Similar demonstrations took place last Friday in Assam and on Tuesday in the eastern state of Bihar.