Sarwat Gilani calls out trolls, explains the impact of negativity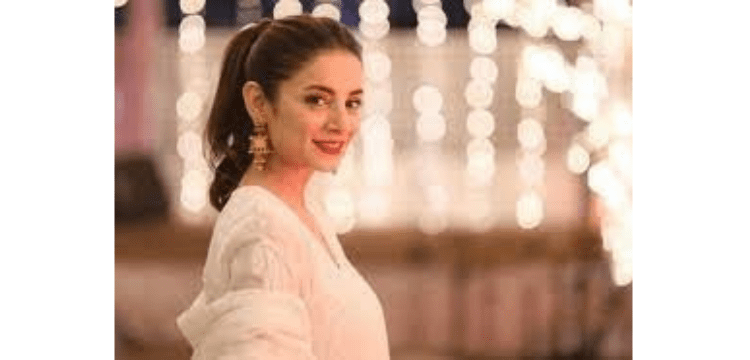 People can communicate more easily thanks to social media, but what they say isn't always helpful or kind. Sarwat Gilani called out trolls who spread negativity online, reminding them that celebrities, like everyone else, have emotions and that hatred affects them greatly. In response to haters, she advised them to reflect and resist the urge to spread hatred online.
"Let's call out trolls because I feel that a lot of celebrities go through a lot of tough times, they almost fall into depression, insecurity [and] shame," the Churails actor said on the FWhy Podcast.
"It's so important to speak your truth as a personality out in public because people assume everything about your life that is possibly not true," she said, referring to Prince Harry and Megan Markle's public criticism and recently released documentary.
Gilani called virtual hate "lethal", saying it leads to people going off social media "because it creeps under your skin". When asked about herself, the actor stated that she refuses to be bullied. "I am the bully, and I cannot be bullied. I will be a bully to people who are bullying me, always. I'm never a bully with weak or meek people. I feel that just because you have an internet connection and a keyboard, it does not give you the entitlement to put people down."
The actor from Qaatil Haseenaon Ke Naam described our culture as always focusing on the negative rather than encouraging the positive. "That has become such a cultural phenomenon for us. We don't raise anything, whether it's a leader, a politician, or someone from the entertainment industry. We will not discuss someone who is doing good. We'll talk about whoever is doing something wrong. "It's part of our culture," she added.
She recently discussed people's lack of effort when making judgements as an example. "We saw this very clearly during Joyland's time; people hadn't even seen the film, it hadn't even been released, and [they said] 'This is against Islam, this is LGBT,' — watch the film first? And then they watched it and thought, 'Oh, this has nothing worth banning in it.' As a result, you unknowingly spread poison. 'Oh, okay, sorry,' he says — what?
"So all these trolls, who might even write stories based on our conversation, first look within and learn to control yourself and resist negativity," she concluded.