Rakhi Sawant asks husband to comeback amid alleged extra marital affair.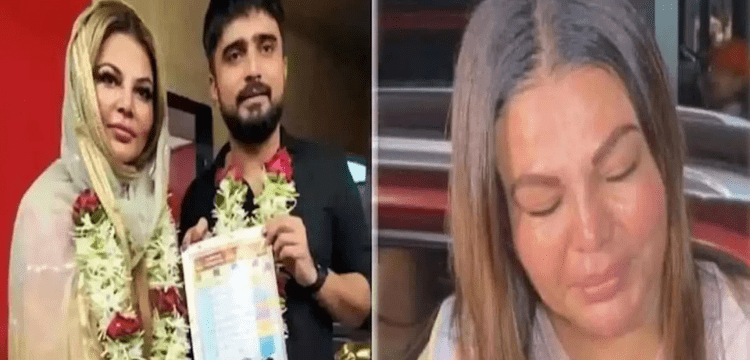 Bollywood actor #RakhiSawant accuses her spouse of serious offences and declares she will forgive him if he comes home.
"For you, I pray to Allah. If necessary, I'll perform the Umrah and observe a 30-day fast in your honour. For you, I sincerely accepted Islam," the actor said.
"You (Adil) had stated that all matters in Islam should be discussed in private. I did that, but you still don't get it," the actor said.