Prabhas and Kriti Sanon, getting engaged in Maldives next week?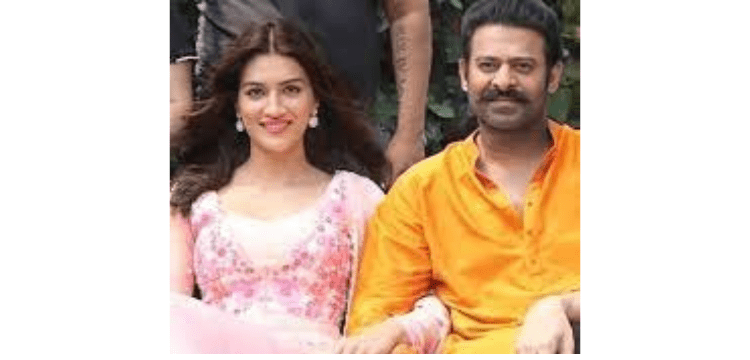 According to reports, Kriti Sanon and Prabhas are set to marry next week in the Maldives. Despite this, Kriti posted an Instagram story to dispel all the rumours about her dating Prabhas that were circulating on social media. Another update is now available on the internet.
Umair Sandhu, a film critic, revealed on Twitter that the couple will marry next week in the Maldives. "BREAKING NEWS: #KritiSanon & #Prabhas will get engaged next week in Maldives!!" he wrote. I'm overjoyed for them." Aside from Sandhu, actor Varun Dhawan has also hinted that the two are dating. During the promotion of Bhediya, one of his statements went viral, fueling their dating rumours even further.