Pakistani adaptation of "Pakeezah", Mahira Khan to play Meena Kumari character, repot..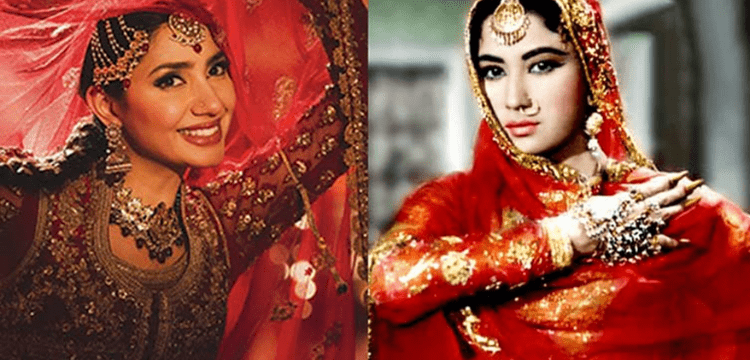 In a Pakistani version of the legendary 1972 movie "Pakeezah," Mahira Khan will play Meena Kumari. Hamid Hussain's production business Action Consultancy, which is based in the United Arab Emirates, will make the movie.
Several other well-known actors, in addition to Khan, are also being considered for the movie. Khan is apparently already on board, and they hope to recruit other well-known performers for the production of this epic.
Leading South Asian celebrities represented by Action Consultancy include Humayun Saeed, Ahad Raza Mir, and Sajal Aly. In recent years, the agency has grown to include packaging and financing of foreign material.
One of the most well-liked Bollywood productions ever, "Pakeezah," took 14 years to complete. It was the highest-grossing Indian film of the year despite receiving poor reviews from critics, earning INR60 million (US$750,000) after playing in theatres for more than 50 weeks.
In addition to receiving a special prize from the Bengal Film Journalists Association Awards, Kumari was nominated for a Filmfare Award for Best Actress. N B Kulkarni received the Best Art Direction Award at Filmfare, and the movie received nominations for Best Film and Best Director.
Mahira Khan will co-star alongside Fawad Khan in "Neelofar" and continues to enjoy the popularity of "The Legend of Maula Jatt."