Man selling milk on Harley Davidson goes viral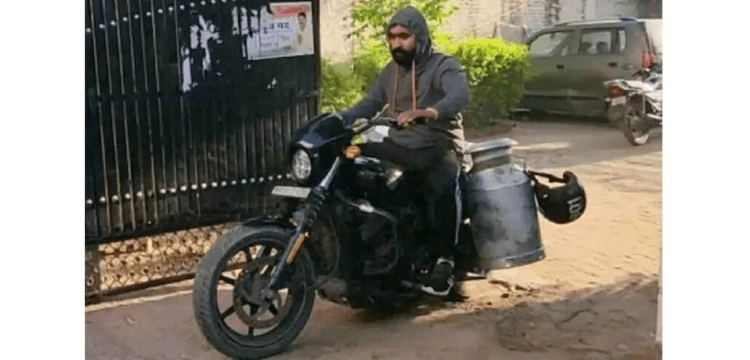 A milkman riding a Harley Davidson was seen on camera, and it quickly went viral. Watch how people are responding inside. Until now, we are all used to going to a shop to buy milk or watching the milkman come over to our houses on their cycles and bikes. While we all are accustomed to this sight, recently, a video of a milkman riding a Harley Davidson has been making waves online.
In a video shared by Instagram user Amit Bhadana, you can see him leaving his house on a Harley Davidson. On his bike, there are two milk canisters hanging on each side. He can be seen going around on the roads with the milk containers. Since the milkman's bike's license plate reads "Gujjar" rather than the registered number, it is unknown where he belongs from.
video was shared on December 18. Since being uploaded, it has been viewed 2.9 million times and has had several likes and comments. Many were stunned by the video.