Iranian filmmaker Jafar Panahi went on a hunger strike to protest his nearly seven-month arrest and was later released on bond.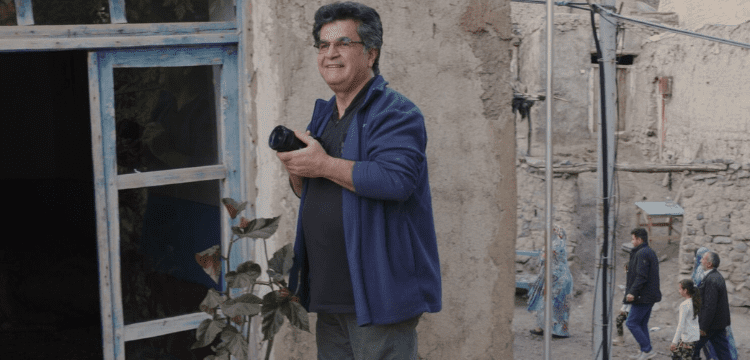 Jafar Panahi, a well-known Iranian director, was set free on bail following the beginning of a hunger strike protesting his nearly seven-month arrest, according to supporters on Friday.  Months before to the current anti-regime rallies erupting, the director, a prizewinner at all the major European film festivals, was taken into custody. But his detention came to represent the predicament of artists who defy the authority.
Happy to report that filmmaker #JafarPanahi has been released on bail in #Iran two days after starting his hunger strike for freedom: https://t.co/oia4KydFiE.

Many other film industry workers remain arbitrarily jailed: https://t.co/EpLVCd05ZQ.#Mahsa_Amini #جعفر_پناهی https://t.co/A23HlTYvJy pic.twitter.com/XYJMSPqVzn

— IranHumanRights.org (@ICHRI) February 3, 2023
The US-based Center for Human Rights in Iran (CHRI) announced on Twitter that Panahi had been freed from Tehran's Evin prison "two days after starting his hunger strike for freedom," and Iran's reformist Shargh newspaper published a photo of Panahi joyfully hugging a supporter following his release on bail.
On Instagram, his wife Tahereh Saeedi shared a photo of Panahi being driven out of jail by a car. The news of his release brought "huge relief," according to Thierry Fremaux, director of the Cannes Film Festival.
"We don't forget all those who are experiencing brutality and repression in Iran and around the world," he told AFP. "In defence of freedom, the Cannes Film Festival will always stand with artists from throughout the world."