'House of the Dragon' director praises HBO after wining Golden Globes for best TV drama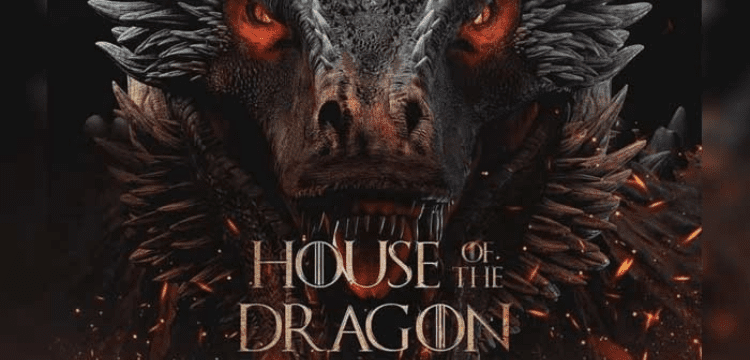 Severance, Better Call Saul, The Crown, and Ozark were all beaten out for the 2023 Golden Globe for outstanding television drama series by House of the Dragon.
Miguel Sapochnik, the prequel series' director, accompanied Emma D'Arcy and Milly Alcock on stage to accept the award on Tuesday at the 80th Golden Globes.
"Can I have a hand of applause for these amazing actors?" he asked.
Sapochnik, 48, also poked fun at himself for being underdressed for the occasion, as he wasn't wearing the tie. "As you can tell, we didn't think we were going to win, so I didn't get ready," he said.
He further expressed his love for one of House of the Dragon's fellow nominees. "I've got to say, Severance is awesome," Sapochnik said.
"I love that show. If I could've made House of the Dragon like Severance, I would've, but it would've been a bit weird." He added.
The Game of Thrones director and producer also thanked HBO "who kind of trusted us with their golden goose," he said. "Hope it was worth it!" Sapochnik ultimately reflected on the fact that the new series has pleased fans of its predecessor.
"I noticed when we did the premiere in L.A., what everyone did was they had this thing of relief, rather than being excited and then they got excited,"
He also said. "And it was really heartwarming to know that we actually trimmed the foots of Game of Thrones, because that was one really good show." The top rated HBO series, Game of Thrones, has a prequel called House of the Dragon, which made its premiere on August 21, 2022. The events of this prequel series took place 200 years beforehand.