Hindu far-right leader threatens against release of Maula Jatt in India, also called Fawad's fans traitors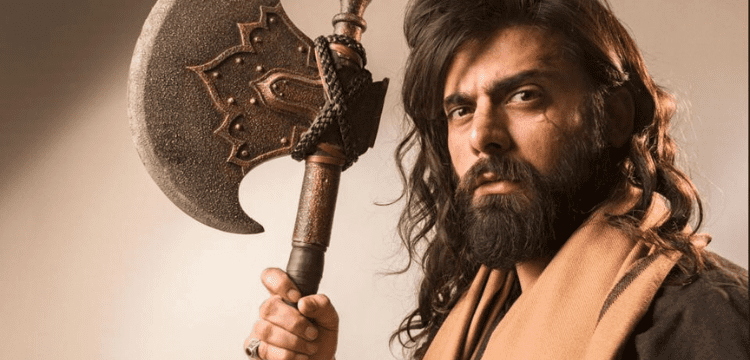 Ameya Khopkar claimed that an Indian distributor is working on the Indian release of Lashari's film.
Ameya Khopkar, the leader of the Hindu party Maharashtra Navnirman Sena (MNS), has threatened anyone attempting to release The Legend of Maula Jatt by Bilal Lashari in India and also labelled the nation's supporters of star Fawad Khan as traitors.
Khopkar, a film producer as well, reportedly stated to Times Now that a distributor in India is preparing to release Lashari's movie there. The politician added that if MNS chairperson Raj Thackeray orders, then the party would make sure that the film isn't screened anywhere in India.
Khan's supporters and anybody waiting for The Legend of Maula Jatt to be released in the nation were allegedly dubbed traitors by Khopkar, who advised them to travel to Pakistan to see the megahit.