Harry Potter actor Rupert Grint, its was suffocating to play Ron Weasley for years.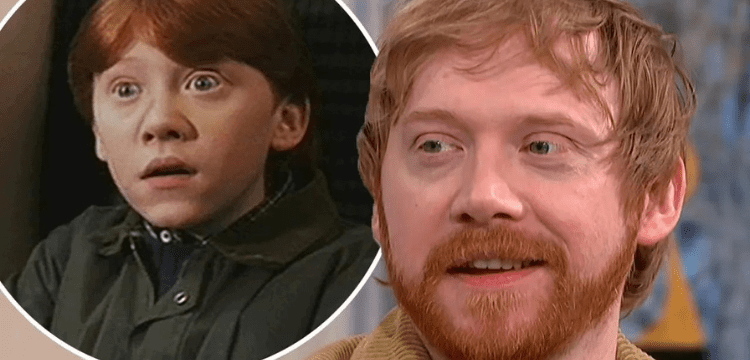 One of the most well-known franchises in the world is the Harry Potter series. Particularly Daniel Radcliffe, Emma Watson, and Rupert Grint, three young actors whose careers were started by the movie series. From the time they were 11 years old, they played the lead roles in eight films in the series. Now, decades after the release of the first Harry Potter movie, Grint said he needed "a break to dwell on everything" since constant filming and promotion was "suffocating."
The British celebrity admitted to Bustle on Monday that she was having trouble getting noticed and was feeling overshadowed. We became one in the movies. By the time it was through, I was acting as myself. The boundaries were hazy. Even now, he said, if someone calls him Ron, he answers to the name because to him it's like a "second name".
"Potter was so full on – [filming] all year, then we'd promote for the rest of the time," recalled Grint, who portrayed Ron from the age of 11 to 22. It was pretty oppressive. I needed a break so I could think about everything. For a while, I felt as though I was outside of my body, but I believe we arrived at the proper conclusion. It might have become worse if we had gone on."
Rupert Grint referred to the Harry Potter cast's reunion for HBO Max's Harry Potter 20th Anniversary: Return to Hogwarts as a "nice occasion" to reflect on the past.