Gulabo Rani actor Usama Javaid Haider wins Best Actor award for at int'l fest.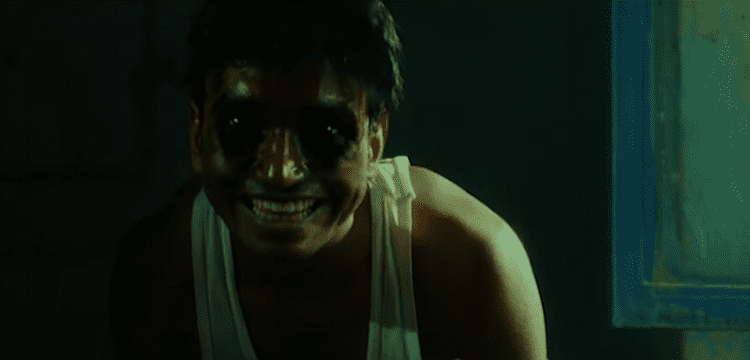 Usman Mukhtar's short film Gulabo Rani has received recognition at the Bucharest Shortcut Cinefest, which he credits to his young actor, Usama Javaid Haider, whom he met years ago on a Lahore set.
On Wednesday, while revealing that Haider had won the Best Actor award for his performance in Mukhtar's horror film, the Anaa actor also discussed how the young actor rose to prominence solely through his work ethic, passion, and commitment.
"I'm super proud of this kid. I honestly feel that I'm fortunate to have come across him. I met him at a shoot in Lahore where we had a scene together. I just had to sit and react when this kid had a nine minute long monologue. By the time the monologue ended, I was blown away by his performance. He is a brilliant actor and a hardworking one," he wrote.
Mukhtar revealed that he remembered Haider when they were in need of a dubbing voice for Gulabo Rani, and that day changed everything for him. "We were doing post-production for Gulabo, and Usama had some dubbing work left. I asked him if he could come in for the dubbing session, and he agreed without hesitation. When he arrived at the studio, he appeared to have lost weight and shaved his head. I asked him why he shaved his head, and he just looked at me, trying to hide what he was about to say. 'Nothing, Usman Bhai, my cancer has returned, so I had to shave due to my chemo.' I was astounded! I inquired of him.