Grammy nominees, like as Lizzo and Gayle, emphasize the influence of TikTok on music.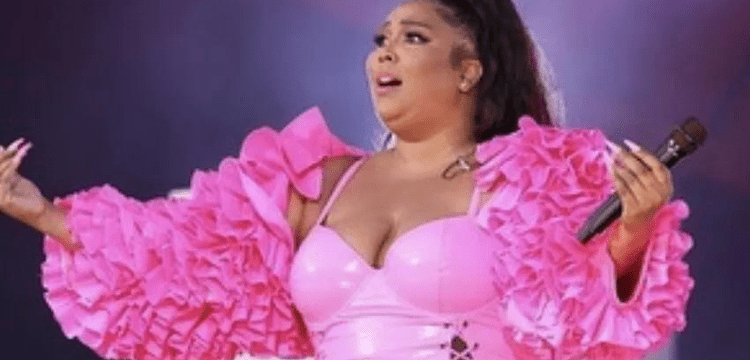 The most recent viral smash to convert TikTok popularity into chart-topping success and recognition in the music business is the Grammy-nominated breakup song "abcdefu."
With more than 1 billion active users each month, the short-video app has become one of the most effective advertising tools in the music business. Many of this year's Grammy nominees, including the vocalist of "abcdefu" Gayle and the R&B performer Muni Long, gained notoriety as influencers and regular people shared TikTok videos featuring their songs. TikTok, which develops marketing campaigns aimed at making songs go viral, is 90% of the game, according to Adamm Miguest, CEO and creator of Rapid Launch Media.
The relationship between hitmaker TikTok and music labels is beginning to show symptoms of tension even as the music industry congregates in Los Angeles to celebrate artists and their songs at Sunday's Grammy awards.
According to Tatiana Cirisano, a music business researcher for Midia Research, the labels want to share in TikTok's ad revenue when contracts with the major music corporations come to an end. According to EMarketer, TikTok will bring in $14 billion from sponsors this year.
Based on payments from other platforms like YouTube, one industry official contended that TikTok should be paying five times more than it does at the moment. TikTok only allows one-minute-long music clips; full-length tracks from other streaming services are not permitted.
In light of these licencing negotiations, TikTok last week started to prevent some Australian users from including specific songs in their videos. It's "up to interpretation" why this is occurring now, according to a music industry source who spoke on the record under the condition of anonymity. One person described it as a negotiation tool.
According to TikTok, the action was only one of many tests the company frequently conducts to learn more about its users' behaviour and enhance their experience.A TikTok representative assured users that not all music was impacted by the adjustment and that it would not last long. We anticipate restoring our entire catalogue soon.
Regarding any negotiations with music labels, TikTok refused to comment. TikTok is a crucial platform for the business since young people, who shape consumer taste in music, are particularly fond of the site. Because of this, even well-known bands like the Rolling Stones may be found on the app.