Finding your soulmate made easier by matchmaking platform Muzz .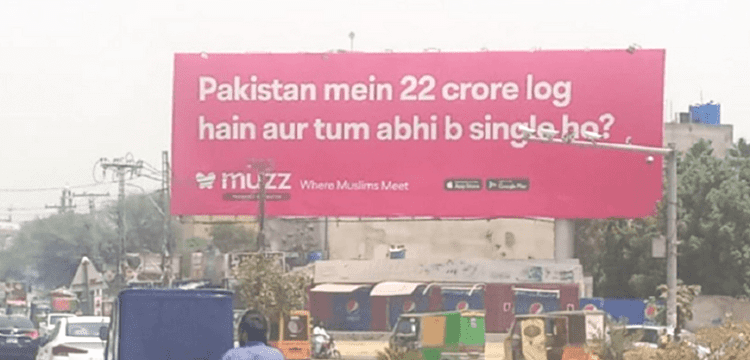 "Log kya kahenge" (what will people say) is a loaded phrase that keeps a large number of South Asians awake at night. This was on Iqbal Karimullah's mind a few years ago, when his eldest daughter Imrana told him she had met her soulmate on
Muzz, a Muslim dating and marriage app.
Even though he liked the boy and approved of the match, the cardiologist from the English town of Luton was concerned about what his family and friends would think.
"The boy was brilliant, and I know they are soulmates. "However, when I discovered this match was arranged through a dating site, I told my wife and daughters, 'Nobody is telling anybody,'" he said. "People would judge us because log kya kahenge is my generation's mindset."
He told his community that the boy and girl met through mutual connections because both parents work for the National Health Services (NHS).
Muzz is making waves in terms of influence. Its average user is 26, at least university educated, and looking for a spouse.
It is also beginning to inspire a new generation, such as Mr Karimullah's, to be open to new avenues for their children's future partners to meet. He announced during one of his daughter's wedding speeches that the match was made with "cyber help".
"All parents are concerned about their children, and this is extremely beneficial. "Without Muzz, my daughters would never have met these wonderful boys," Mr Karimullah says. "I'm now its most ardent supporter."