Feroze khan's demolished look confused fans.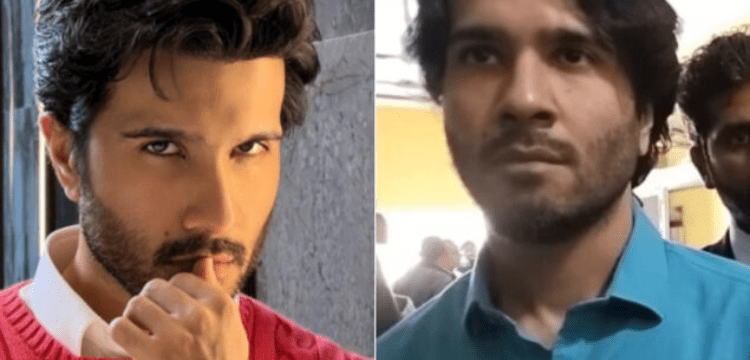 The Karachi High Court heard the case of Syeda Aliza Sultan and Feroze Khan today. The most recent hearing came to a conclusion with no decision. The issue has not yet been resolved. Feroze Khan was asked by Syeda Aliza Sultan and her attorney to spend eight hours with his children, but he declined.
According to Feroze Khan's attorney, the parties should act rationally and listen to one another in order to resolve the issues. Syra Yousaf and Shahroz Sabzwari, he claimed, are the best models of how to end a relationship gently from which other parties can learn. Fans, however, claimed that Feroze Khan appeared heartbroken and dejected in the video. Some of his admirers noticed that he suppressed his tears.