Fans tag Mahira Khan's collection M by Mahira as way too expensive.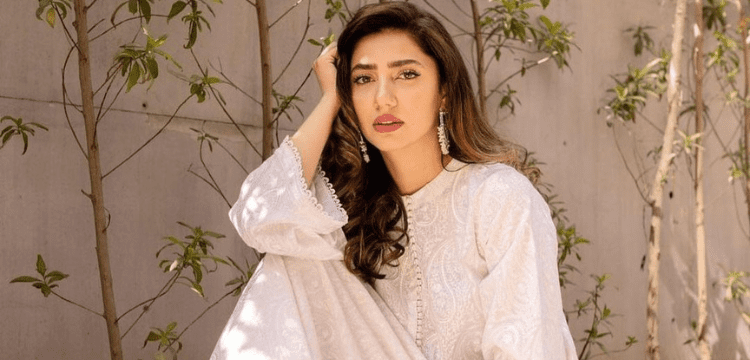 Mahira Khan's maiden collection may have been almost sold out but fans are still on the fence about the pricing. M By Mahira, a new venture by Khan, comprises outfits she swears by – minimal ivory ensembles. Her first collection, Razia, was inspired by her beloved Nani. The newly launched fashion brand recently unveiled two kurtas, a trouser, a dupatta and a silk tunic suit.
M By Mahira was launched on February 12 and fans rushed to check out the pieces on the website. However, many were shocked to see the prices of the items. The embroidered ivory dupatta was priced at Rs3500 and was the cheapest article from the line. Her silk tunic set (a shirt and a trouser) was priced at a whopping Rs24,950.
Many took to social media and shared their reservations about 'expensive' clothing line. While fans continued to express their admiration for the star, many commented how they could never afford her pieces.