Famous couple Ryan Reynolds and Blake Lively are parents to baby no 4.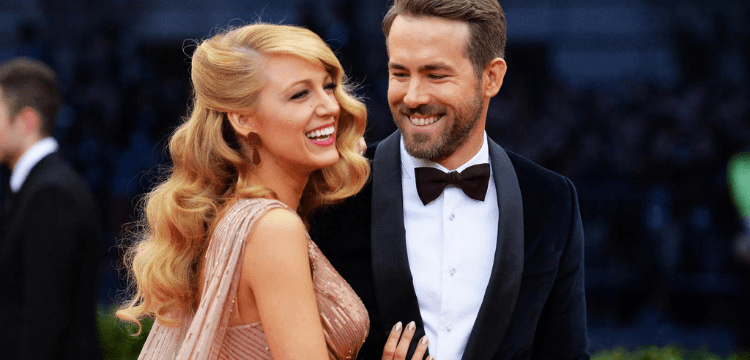 If you're a celebrity, privacy is frequently a myth. No matter how hard you try, you won't be able to escape the paparazzi unless you lay really, really low. That appears to be how American actress Blake Lively spent her pregnancy because she got away with revealing that she gave birth on her own terms.
The Gossip Girl actress has given birth to her fourth child with husband Ryan Reynolds, according to Page Six. After a hiatus of sorts, Lively shared a picture of herself on Instagram on Monday, no baby bump in sight saying she has "been busy".
She sure has. The Age of Adaline actor took to Instagram to share pregnancy photos in September as a retort to paparazzi who had been stalking her, waiting outside her house and making her uncomfortable. "Here are photos of me pregnant in real life so the 11 guys waiting outside my home for a sighting will leave me alone. You freak me and my kids out," she wrote.
She addressed a very important issue pertaining to the non-consensual photography of children. Turning to those who respect her and her family's privacy she said, "Thanks to everyone else for all the love and respect, and for continuing to unfollow accounts and publications who share photos of children. You have all the power against them."
Lively and Reynolds, who met on the set of Green Lantern in 2011 and tied the knot in 2012, share three daughters already — seven-year-old James, five-year-old Inez and two-year-old Betty.