Adnan Raza Mir, Ahad's brother, is about to make his television debut.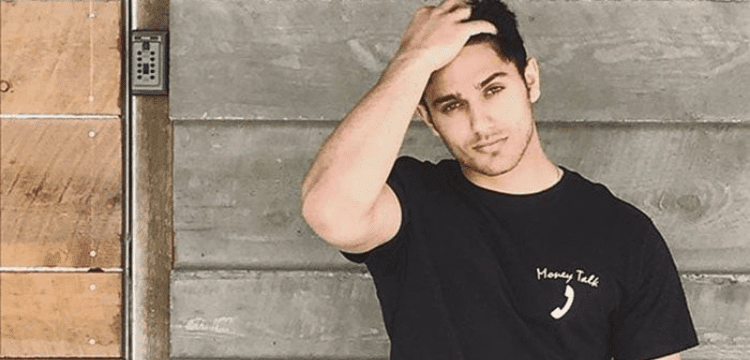 Adnan Raza Mir, the brother of Ahad Raza Mir and son of Asif Raza Mir, is all set to make his television debut this Ramzan. Adnan Raza Mir will be seen on television screens soon and he will be making his television debut in a Ramadan play titled 'Fairy Tale' on Hum TV.
The drama has Hamza Sohail and Sehar Khan in the lead roles and Adnan Raza Mir will be seen with the duo. Owing to the huge popularity of Ramadan plays in Pakistan, Adnan will definitely have the perfect launch pad. The drama is written by Saira Najeeb and will be directed by Ali Hasaan.
Let's see how Adnan Raza Mir does in the industry given the enormous popularity his father and brother enjoyed. It should be noted that the Raza Mir family is well-known in the world of show business, particularly Pakistan.