Can't sit and complain – I chose this life for myself, Iqra Aziz resonates with Alia Bhatt's Journey as a Mom and Actor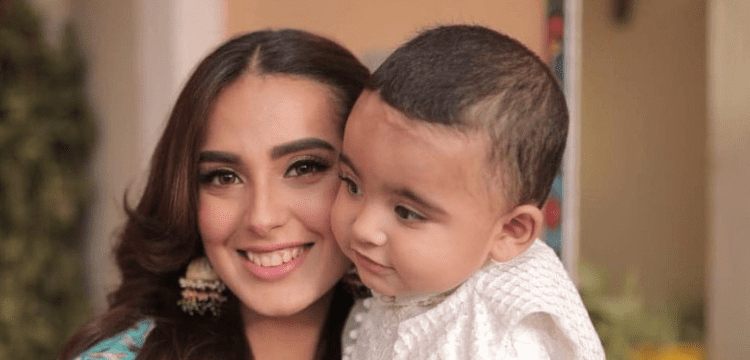 Iqra Aziz, an actress, gave birth to her son Kabir Hussain very young in life and particularly while she was at her career's height — not that she isn't anymore. The performer admitted that she selected this life for herself. She frequently brings her child to work and has talked about having a support structure within the family. She chose to be a mom and an actor, and she is content with her choice!
Aziz said that she identified with Alia Bhatt's feelings when she reposted Bhatt's most recent interview with the Humans of Bombay, in which she talked about welcoming Raha while still a young, successful actor. "I opted to be a mother and an actor. Life is hard and not always easy. I am unable to sit.
Bhatt, in the interview, spoke about her experience as a new mom. "Being a mom is new and challenging. It is also the most fulfilling feeling. Sometimes, when I have low energy, or I am not feeling great, just one look at my baby and I have 1000 watts of energy," she said. "At the end of the day, it is something that I chose. I chose to be a producer, an entrepreneur, an actor and a mother, so I chose to be all these different parts. So, I can't sit and complain and be like 'life is very hard'."
Read More: Tapsee Pannu makes shocking revelations about Miss India Pageant
In an earlier interview, Aziz had stressed about the importance of being practical as a working mother. "I am a very practical person… I harden my heart and keep my emotional side under control. You always have that mom guilt when you leave your kid somewhere and go to work. I started working after Kabir was barely one month old. My mother told me I don't need to be hard on myself because this is the career that I have worked so hard for and that she's there to help… Your child will learn what it means to be independent from you. You're a role model."