Bollywood star Shahrukh Khan is the 4th richest actor in the world.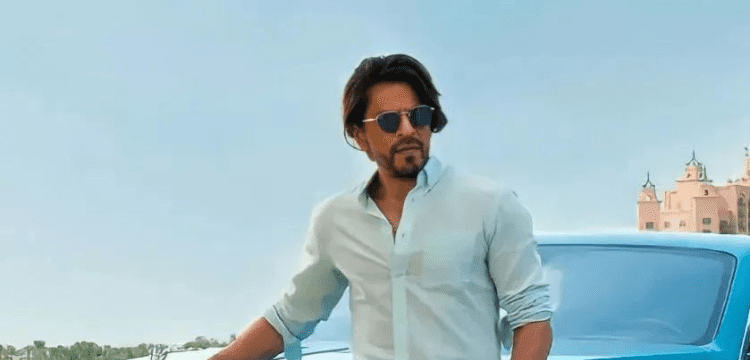 Shah Rukh Khan, the leading star of Bollywood, is adored not just in India but all around the world. King Khan, as he is affectionately known, hasn't had a major release in the previous four years. But despite that, he still manages to rank first among the richest actors in the world. SRK has overtaken 'The Rock' Dwayne Johnson, Tyler Perry, and Jerry Seinfeld to become the fourth wealthiest actor in the world.
The sole Indian actor on the list, SRK, has a net worth of $770 million, or INR6, 306 crore, according to the "Richest Actors in the World" list published by World of Statistics on Twitter on Sunday. Jerry, an American comedian and actor with a $1 billion net worth, tops the list. The remaining four actors were Tom Cruise, Jackie Chan, George Clooney, and Robert De Niro.