Bold photographs by Minal Khan and her husband invite criticism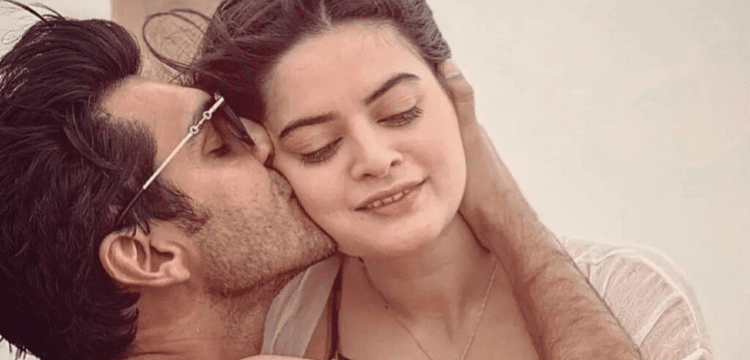 Bold photographs of Ahsan Ikram Beach by Minal Khan have drawn criticism. Minal Khan and Ahsan Mohsin Ikram, a well-known couple in Pakistan, have drawn harsh criticism from fans who believe they are promoting vulgarity through their beach photos. Let's investigate this more, then!
Minal Khan and Aiman Khan are the most hit actresses of Pakistan. They both have got popularity because of their identical looks and good grip over acting roles. While Minal Khan has faces more criticism and trolling than her sister Aiman Khan. Fans never pointed out Aiman khan over any picture.
Minal Khan and Ahsan Ikram pictures and video every time invites huge criticism and backlash. Seems like fans have target them to make their pictures hot topic of industry. Both are again in news after they shared their bold beach pictures over social media. Ahsan Ikram captioned this picture with 'Beach Bae'
Minal Khan and Ahsan is now facing criticism over their bold pictures. A user wrote 'Few things need to be kept private.'. Another one wrote 'Something you have to keep private in your relationship'. While another one said 'Why this picture uploaded? Please duniya ko ap kiya show krwana chahte han ?