Ayeza, Danish paired for Ramzan serial 'Chand Tara'.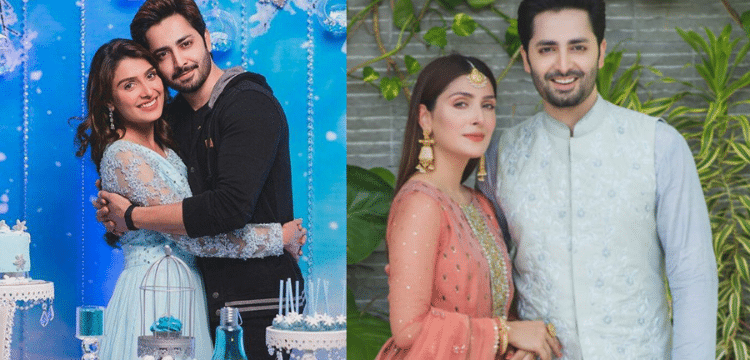 Saima Akram Chaudhry, a scriptwriter best known for her Ramadan drama serials, is back with a lighthearted family drama that will run on TV during the holy month. It will see the return of famous pair Danish Taimor and Ayeza Khan on the big screen.
Ayeza announced the news on Instagram on Sunday by sharing a photo of the title page of her Chand Tara screenplay. She said, "Just another chapter of my life," and included Chaudhry, her husband, and the filmmaker Danish Nawaz as tags.
However, fans who left comments on the article conjectured that the serial, which hasn't been given a name, will be a romantic comedy featuring Tara as Ayeza and Chand as Danish.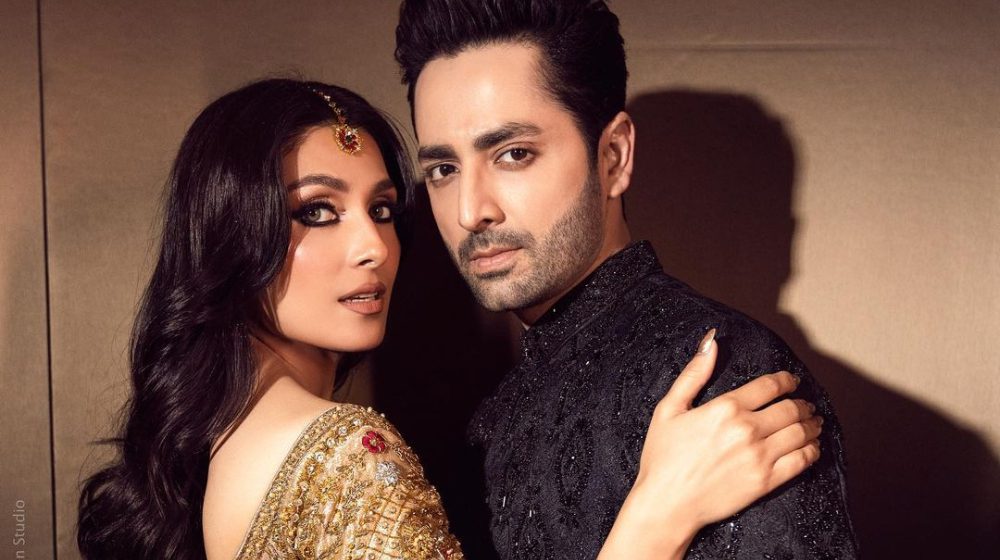 Ayeza is already an expert in the genre because to her comedic roles in the well-known television programmes Chaudhry & Sons and Chupke Chupke, for which she got multiple awards. Chand Tara will be Danish's first Ramazan play. Chand Tara would reunite the group onscreen after they had been working on various projects independently following 2020's Meherposh.
Ayeza and Danish discussed if they are jealous of one another's creative output and whether either of them has ever asked the other to turn down a project. When asked if they had ever discussed their characters, cast, or script with the goal of making a decision for the other, the team replied with great comfort that they had never.
Sari Bhool Hamari Thi, Shareek-e-Hayat, Kitni Girhain Baqi Hain, and Meharposh are just a few of the serials in which the duo has previously appeared. Additionally, they collaborated on the telefilm Jab We Wed. Hoorain and Rayaan Taimoor are the couple's two children, and Danish and Ayeza got married in 2014.