As Cristiano Ronaldo becomes an Al-Nassr player, Georgina Rodriguez will dress modestly.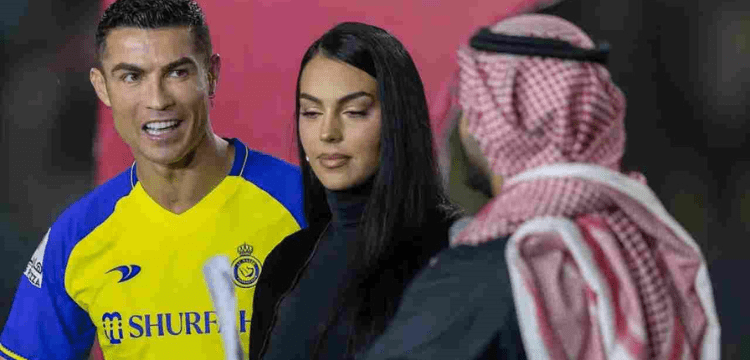 Georgina Rodriguez cannot wear revealing clothes in Saudi Arabia due to their strict dress code. Following the signing of her sweetheart Cristiano Ronaldo to a contract with Al-Nasr in Saudi Arabia, Georgina Rodriguez is supposedly have to adhere to a rigorous dress code.
According to a report by Marca Magazine, the Spanish social media influencer and model is not allowed to dress provocatively in the nation. According to the outlet, Rodriguez is only permitted to dress modestly, which means she is not permitted to expose her cleavage, wear tight clothing, or wear short clothing.
Simply put, while visiting the nation, the iconic football icon's girlfriend will have to limit how much skin she exposes. Several media reports claim that Saudi Arabia has already defied its own regulations by allowing the couple to remain despite the fact that they are not legally married, which is against the country's laws.
This follows Socialite's allegation that Ronaldo and Rodriguez had postponed their nuptials due to a tough period following their World Cup loss. The wedding they had planned is now on "standby," according to the site. "The recent disappointment of the player in the World Cup in Qatar with the Portuguese national team may have created a problem," it said.