Amjad Islam Amjad, Pakistan's literary legend, passes away today.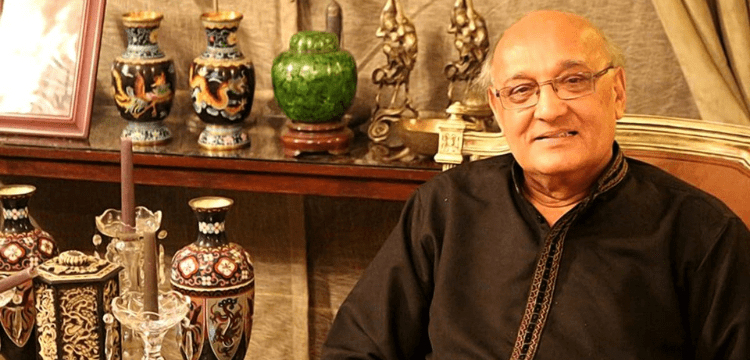 Amjad Islam Amjad, a renowned dramatist and poet, passed away on Friday in Lahore at the age of 78.
According to his relatives, the Pakistani literary legend passed away after a heart attack.
Amjad Islam Amjad has written more than 40 books over the course of a 50-year career and has also been awarded the Sitara-e-Imtiaz. For his literary works and TV screenplays, he has won numerous accolades, including Pride of Performance. The dramas "Waris," "Dehleez," "Samandar," "Raat," "Waqt," and "Apnay Log" are just a few of his well-known productions.