Ali Rehman Khan – Hum Tv's favourite boy?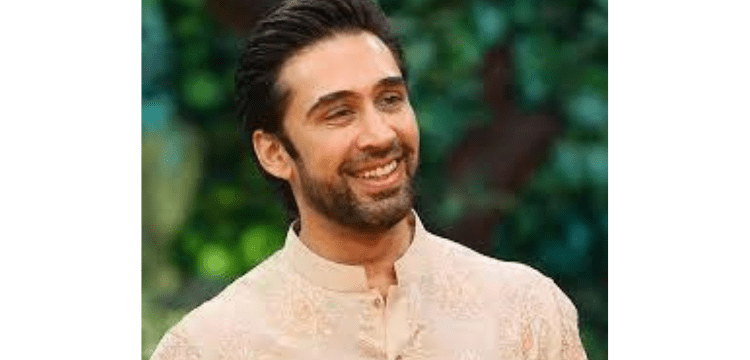 Ali Rehman Khan is a brilliant actor who has appeared in several hit films, including "Diyar-e-Dil," Jannan, Khaas, and Bewafa. He is well-liked for his good looks and convincing acting. Fans and critics alike are currently praising the actor's performance in Meri Shehzadi. According to the actors, he is getting a lot of positive feedback for Meri Shehzadi.
Recently, the actor appeared on The Talk Talk Show with Hassan Choudary, where he answered the most frequently asked question about Ali, 'a certain section believes that you are Hum TV's favourite and that's why you get many projects from Hum, is that true?' In response to the direct question, Ali stated, "I heard these things about me that I'm Hum TV's favourite.It's true that I work with Hum TV, I just did a play for ARY, usually, I'm busy with films, but during the pandemic, I was in Islamabad and I was free, so I called Hum TV and said I wanted to work but the drama or project should be shot inside because I'm not going out, but by the time we did the shoot, the pandemic was over, so Hum TV usually offers me another script in the middle of the previous.Ali Rehman Khan recent drama Mer Shehzadi is being aired on Hum TV and fans are loving the show!