Alaya is the next superstar of Bollywood according to Priyanka Chopra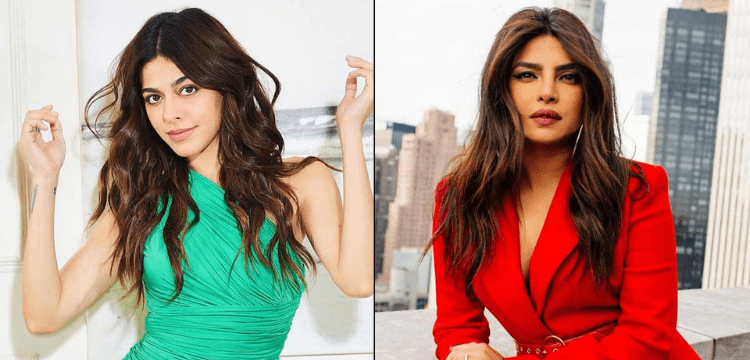 Priyanka Chopra has been actively marketing her upcoming television series, Citadel. The actress, who recently made an impression at SXSW 2023, made an intriguing decision when asked which current actress she thought should become the next Bollywood superstar.
Priyanka first responded, "Alia Bhatt," before correcting herself and noting that the actress was already a "superstar".
Read More: Tapsee Pannu makes shocking revelations about Miss India Pageant
"The actress admitted, "I told her when I met her that I believe she is really cool and has a different viewpoint. She is Pooja Bedi's kid, and I truly like her. She is not attempting to conform to society's norms. In a few years, I believe we'll learn."
She also shared throughout the conversation her favorite Bollywood film from her personal career. In response, Chopra stated, "As a movie, it's simply so heartbreaking and sweet, and the music is great," Barfi replied. I enjoy the kind of movies that just make you feel good inside. You feel moved. I don't often watch my own movies, but I have seen that one at least twice or three times."