AKA, a well-known rapper from South Africa, was killed.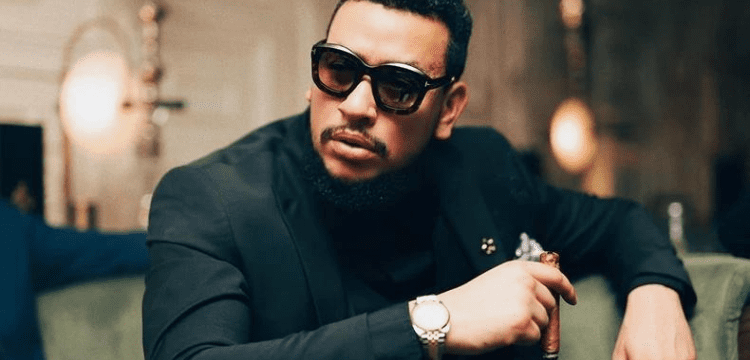 AKA, a popular rapper from South Africa, was shot and killed outside a restaurant in the city of Durban in the country's southeast on Saturday, according to his family. The 35-year-old received numerous South African honours, was once up for an MTV Europe Music Award, and was frequently nominated for a Black Entertainment Television (BET) Award in the US. In a statement released on AKA's Twitter account, Tony and Lynn Forbes said, "It is with profound grief that we acknowledge the departure of our darling son.
"Our son received love, and he returned love in kind." He and another man were shot dead on Friday night as they were making their way to their cars from a restaurant along one of Durban's busiest streets. In a statement, police claimed that two armed suspects approached the victims from across the street and shot them at close range.
According to Durban city mayor Mxolisi Kaunda, he had a booking for a club performance on Friday night. AKA tweeted about his new album, "Mass Country," which was scheduled to be released later this month, roughly six hours before he was killed. As we get closer to the 24th of February, "I'll be doing video calls, chats, exclusive samples, and all things amazing.
Police are looking into the incident, which has an unclear motivation. AKA's death was denounced as a "hit" by Beauty Dlulane, chair of a parliamentary committee on arts and culture. "Protect South Africans from this new epidemic of what seems to be contract and revenge killings where performing artists and DJs seem to be targeted," she pleaded with the government.
A drive-by shooting in Johannesburg last November claimed the lives of DJ Sumbody and Oupa Sefoka, a prominent figure in the dance music subgenre Amapiano. One of the most well-known and well-liked international singers from Africa was killed by gun violence in South Africa. Lucky Dube, a reggae singer, was shot three times in 2007 while leaving off his teenage kid at a relative's house.