Aik Hai Nigar honors at the Netherlands' Septimius Awards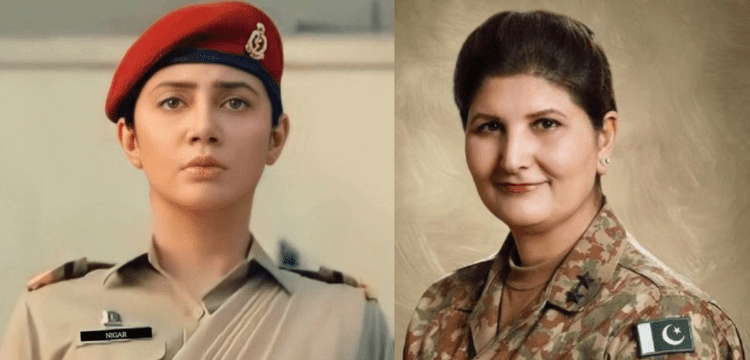 Another day, another accomplishment to be proud of. Aik Hai Nigar, a film by Nina Kashif and Mahira Khan, won the Best Asian Film Award at the Septimius Awards in Amsterdam, The Netherlands.
The huge announcement was announced by Nina on her Facebook page, followed by Instagram Stories. She congratulated ARY Digital, ISPR, the telefilm's writer Umera Ahmed, director Adnan Sarwar, and all of the other contributors.
She wrote, "We are honoured and humbled. She also expressed her thanks and tagged the main actors Khushhal Khan, Bilal Ashraf, and Mahira Khan in the post.
In the Pakistan Army, Lieutenant General Nigar Johar created history by becoming the first female officer to be promoted to the rank of lieutenant general. The telefilm Aik Hai Nigar is based on her life. It is made by Nina Kashif and Mahira's production company, Soul Fry Films.
The Septimius Awards were held in Amsterdam, the Netherlands, on June 6 and 7, 2022. A prestigious awards show, The Septimius Awards (previously known as NVIFF), places a strong emphasis on identifying and supporting up-and-coming independent talent, assisting visionary films, and uniting all aspects of filmmaking and storytelling, including fiction, non-fiction, animation, television series, and scripts.