According to the Sindh High Court, the FIA is removing online derogatory content against Mehwish Hayat.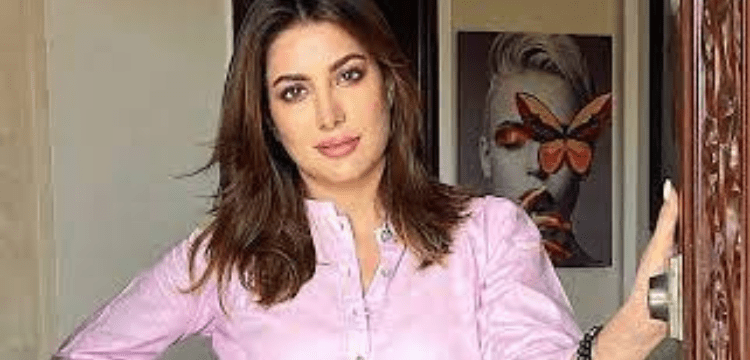 The Pakistan Telecommunication Authority (PTA) and Federal Investigation Authority (FIA) submitted progress reports on the removal of libellous and objectionable content against actor Mehwish Hayat weeks after she petitioned the Sindh High Court (SHC) regarding remarks made by YouTuber Adil Raja.
A two-person panel presided by by Justice Naimatullah Phulpoto heard the case on Thursday. During the hearing, representatives from the two authorities were questioned about whether the actor's defamatory material had been taken down. PTA notified the court that content that was subject to removal had been done so. It advised the petitioner to contact the social media sites directly to request the deletion of more content.