Khalil-Ur-Rehman Talks About Killing Of Afzal In 'Pyare Afzal'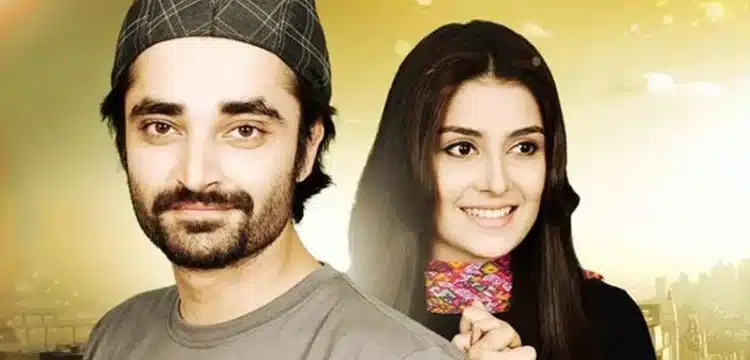 Prominent writer and director Khalil-ur-Rehman Qamar has at last unveiled the reason behind the demise of the beloved character Afzal (portrayed by Hamza Ali Abbasi) in the immensely popular TV series "Pyare Afzal".
During a guest appearance on comedian Vasay Chaudhry's talk show 'Gup Shab,' Khalil candidly discussed the rationale behind the impactful plot twist.
Read more : Khalilur Rehman Qamar confirms Humayun Saeed for Main Manto Nahi Hoon
Khalil disclosed that the poignant inspiration behind his decision emerged unexpectedly from Hamza Ali Abbasi himself. Khalil shared that Hamza had expressed his wish for his character's death, desiring to eternally reside in the audience's hearts.
Touched by Hamza's passion, Khalil chose to honor the actor's desire and crafted the tragic fate for the lead character.
He recounted a poignant incident during a plane journey, where an elderly woman queried, "Why did you kill Afzal?" This occurrence underscored the emotional bond the viewers held with the character.
Khalil also recalled an episode during the final screening of "Pyare Afzal" in a cinema. He mentioned that the episode's emotional impact moved two girls to tears, leading Hamza Ali Abbasi to advise them to leave the venue to avoid confronting upset fans.