Karachi Airport Acquires Australian Tech To Combat Visa Fraud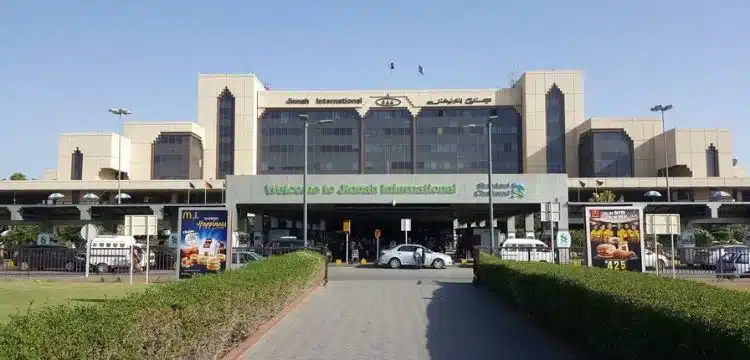 Karachi's Jinnah International Airport now employs advanced Australian technology to combat visa fraud and prevent criminal escapes. The Federal Investigation Agency (FIA) has installed 17 pieces of modern equipment, including Magnifiers, Ultraviolet Radiation Lights, and Security Laminate Verifiers, generously provided by the Australian Federal Police.
These technologies will aid FIA immigration officers in identifying counterfeit passports and visas, enhancing traveler screening effectiveness and strengthening border security. Muhammad Rashid Bhatti, Assistant Director of FIA Immigration, expressed gratitude for the equipment, highlighting its crucial role in combating illegal activities at the airport. Furthermore, Pakistan Civil Aviation Authority (PCAA) has initiated the installation of Electronic gates (E-gates) at major airports to streamline passenger boarding processes.
Read more : Karachi Airport Implements Facial Recognition System
This transformation allows travelers to obtain boarding cards by scanning their passport and tickets through E-gates, reducing waiting times. The E-gate project begins with Islamabad, Lahore, and Karachi international airports, with consultation involving various stakeholders, including the National Database and Registration Authority (NADRA) and the FIA. This development follows the government's decision to outsource operations at Islamabad International Airport for 15 years and plans to do the same for airports in Lahore and Karachi.