IPP's Election Campaign Set To Begin On Oct 13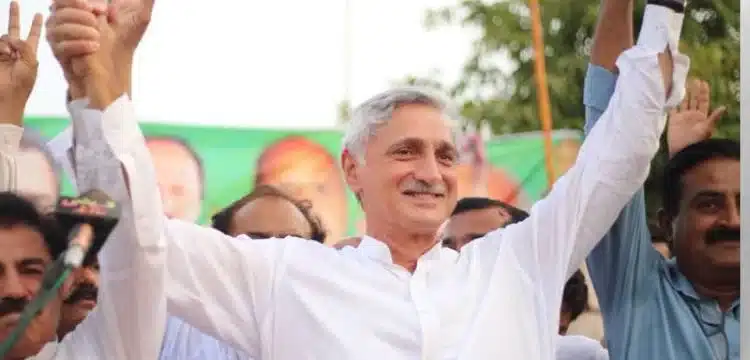 Dr. Firdous Ashiq Awan, Central Information Secretary of the Istehkam-e-Pakistan Party (IPP), announced on Saturday that the party would organize worker conventions and public gatherings nationwide in preparation for the upcoming general elections, starting on October 13.
During a press conference, she stated, "Under the leadership of Jahangir Khan Tareen and IPP President Abdul Aleem Khan, the party has decided to initiate a nationwide campaign from Friday."
Read more : Controversy Ignited By Pakistan Interim PM Kakars Election Remarks
She emphasized that while some parties promoted the slogan "respect the vote," the IPP's focus was on giving "respect to the voters," considering them the true stakeholders in the country's progress, prosperity, and development.
Dr. Awan mentioned that the IPP aimed to unite a nation that had been divided along religious and political lines.
The party's manifesto, she said, revolved around working towards the country's progress while seeking the trust and input of the public.
Dr. Awan stressed that the current need was for parties focused on delivering services rather than relying solely on slogans.
She expressed support for the decisions of the Special Investment Facilitation Council (SIFC), stating, "We support and endorse all the policies and initiatives of the SIFC."
According to her, the SIFC had the potential to attract both foreign and domestic investments to Pakistan, significantly contributing to the country's development and economic strengthening.
Dr. Awan believed that the SIFC was a national initiative aimed at promoting Pakistan's development and progress, ultimately strengthening the country's economy.
She expressed confidence that the decisions made by the SIFC would contribute to the country's progress.