NIH rejects claims of a novel Covid variant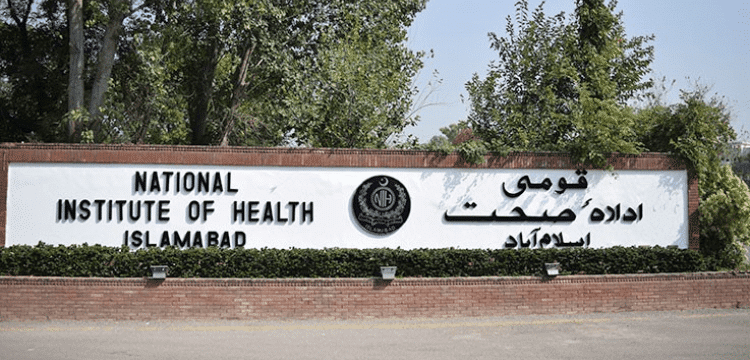 Pakistan is "equipped," according to a senior health official, to fight the coronavirus as cases rise.
ISLAMABAD: On Tuesday, Aamer Ikram, the executive director of the National Institute of Health (NIH), refuted all claims that the nation was home to novel coronavirus strains. The NIH representative stated that "no instances of a new variety of Covid have been recorded," but added that "all arrangements have been made to battle the new variant" should a case materialise.
The likelihood of a new Covid variant entering Pakistan has grown with the lifting of the lockdown in China and freedom of travel. A representative of the National Command and Control Center (NCOC) said that new variations have previously appeared but were quickly contained. "We are ready to deal with and manage any variant,"
According to reports, the coronavirus subvariant BF.7 or BA.5.2.1.7, which is highly contagious, is what is spreading throughout China. Lt-Gen Inam Haider Malik, the chairman of the NDMA, gave the NIH the order to release the required regulations for educational institutions, social gatherings, and communities yesterday while presiding over a review meeting on the virus situation.
At least 29 Omicron illnesses have been detected in the country in the meanwhile, as reports of a fresh Covid outbreak have surfaced. Of the reported figures, however, all cases are of the older XBB subvariant and no BF.7 cases have so far been detected. According to the NIH, the present positivity rate stands at 0.40per cent with 15 positive cases.