12 members of the Laghari clan of Rahim Yar Khan pass away from an unknown sickness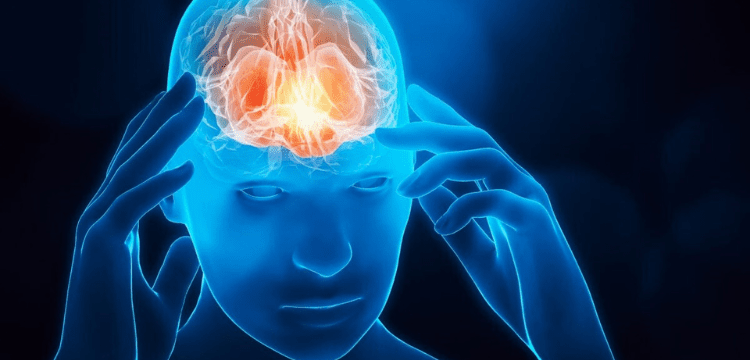 On Tuesday, it was revealed that 12 members of the Laghari tribe had perished in a village close to Rahim Yar Khan from a "mystery disease" that, according to preliminary examinations, may have been a brain inflammation.
The killings happened in Tajpur Pirwala's Basti Laghari area, which is about 50 kilometres from Rahim Yar Khan. Dr. Hassan Khan, the District Health Authority's chief executive officer, said that today would see the release of an early investigative report.
Meanwhile, Kamal Khan Laghari — a local and relative of the victims — told Dawn.com that the "unknown disease" was first reported from some Laghari clans 14 days ago. Salma Bibi, age nine, and Umaira, age ten, both developed a mild fever. Later that day, though, the fever grew along with excruciating discomfort and sweating.
Khan reported that the patients were transported right away to a local medical institution, where they succumbed two days later. He continued by saying that 10 additional members of the same tribe with the same symptoms were transferred to the Bahawal Victoria Hospital, Sheikh Zayed Medical College Hospital (SZMCH), and Alkhalid Hospital over the course of the following days.
Muhammad Asif, a 7-year-old who was one of the admitted individuals, passed away on Monday night.