Hareem Shah leaks Former PM Shehbaz Sharif's Video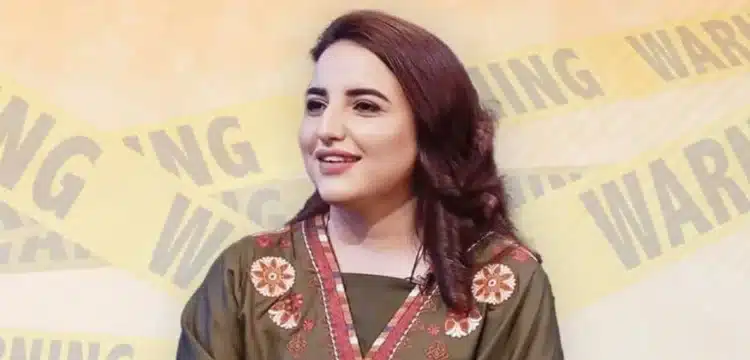 Famous Tiktoker Hareem Shah claims, Former Pakistan Prime Minister Shehbaz Sharif is facing scrutiny over reports of a two-hour meeting with an alleged new "girlfriend" at a private hotel in London.
Witnesses claim they initially spent time in the hotel lobby before retiring to a room. The incident has triggered debates about privacy, ethics, and public figures' conduct.
Critics argue that such actions are unbecoming of a public figure, especially when considering societal norms and cultural expectations.
Also Read: Hareem Shah to Release 'Video' of Shehbaz Sharif
The episode also raises questions about transparency, as politicians' private lives are often subject to public speculation.
The incident underscores the challenges of balancing personal privacy with public roles, especially in the era of social media and heightened public scrutiny.
وڈیو 1 : 4 شادیاں کرنے والے شہباز شریف کی لندن کے نجی ہوٹل میں اپنی نئی "گرل فرینڈ" سے دو گھنٹے طویل ملاقات؟ پہلے ہوٹل لابی میں بیٹھ کر آدھ گھنٹہ چائے پی پھر کمرے کی طرف چل پڑے۔ کوئی شرم حیا؟@CMShehbaz pic.twitter.com/0Wv5kcuf7o

— Hareem Shah (@_Hareem_Shah) August 21, 2023