Hamza Ali Abbasi Proud Of Sister Dr. Fazeela Abbasi, Featured In Vogue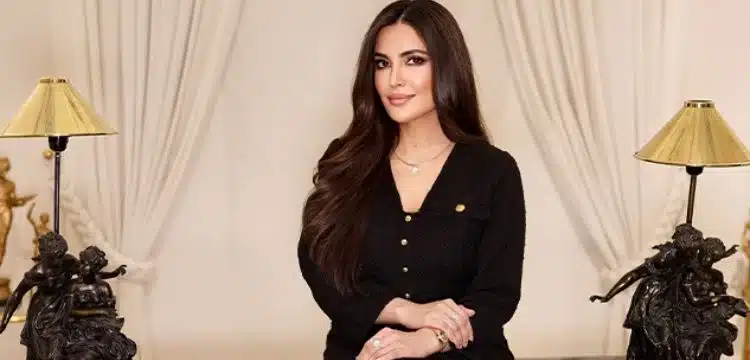 Hamza Ali Abbasi's sister, Dr. Fazeela Abbasi, has achieved a remarkable milestone by being featured in the prestigious pages of Vogue Magazine. Dr. Fazeela Abbasi is renowned in her own right as a prominent figure in the field of dermatology and aesthetics. With a burgeoning career, she has not only made significant contributions to her field but has also garnered attention for her expertise and innovative approaches.
This recognition in Vogue Magazine serves as a testament to her impact and influence within the realm of beauty and skincare. It highlights her accomplishments and underscores her role as a trailblazer in merging medical science with beauty and fashion.
Read more : Dr. Fazeela Abbasi: The Best Dermatologist in Islamabad for All Your Skin Needs
As a proud brother, Hamza Ali Abbasi undoubtedly celebrates this achievement, further emphasizing the remarkable journey of Dr. Fazeela Abbasi into the esteemed pages of Vogue.
Who is Dr.Fazeela Abbasi ?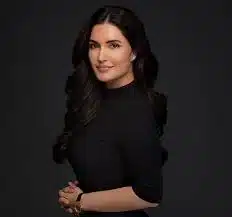 Since 2003, Dr. Fazeela Abbasi, MD, has been practicing dermatology. Following her medical education, she pursued advanced studies in Clinical Dermatology at Saint John's Institute of Dermatology, a distinguished institution at Kings College London. Subsequently, she undertook MD Dermatology, culminating in a prestigious doctorate in the dermatological field.
Read more : Best Skincare Brands in Pakistan
Services She Offers :

 Ablative Erb Yag Laser
 DFA IV Cocktails
 Electrofulgration
 Fat Busting Injections
 Fractional Erb Yag Laser
Specialization
Dermatologist
Laser Specialist
Cosmetologist
Aesthetic Medical Specialist
Experience
Dr. Fazeela Abbasi has 12 years in her domain