FSC To Review Imran's Marriage Case On Oct 2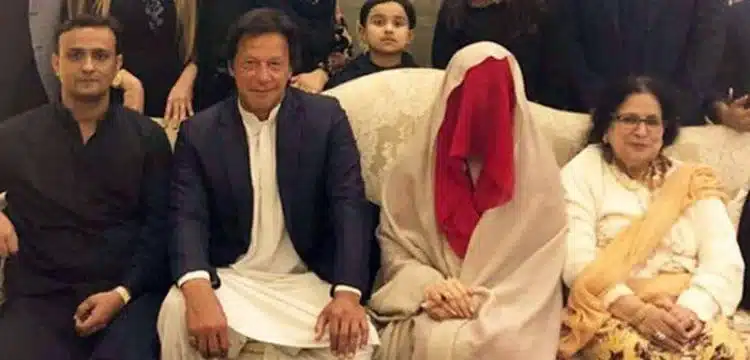 The Federal Shariat Court (FSC) has scheduled a hearing for a review petition regarding PTI chairman Imran Khan's marital status.
A three-member bench, led by FSC Chief Justice Iqbal Hameedur Rahman, will review the plea on October 2.
Read more : Imran Khan Summoned On Sept 25 For Alleged Illegal Marriage Case
The other two judges on the panel are Justice Khadim Hussain M Shaikh and Justice Dr Syed Muhammad Anwer.
Earlier, on February 7, 2022, the FSC had dismissed a petition filed by Shahid Orkazai, deeming it non-maintainable and citing that it did not adhere to the Federal Shariat Court (Procedure) Rules of 1981.
Orkazai's petition had sought a ruling against Imran's marriage based on ten questions related to Islamic laws and constitutional provisions. The court found that some questions were "absurd, derogatory, and entirely irrelevant," while two were "ambiguous, inconceivable, and not understandable." Despite this, Orkazai lodged a review appeal against the court's decision.